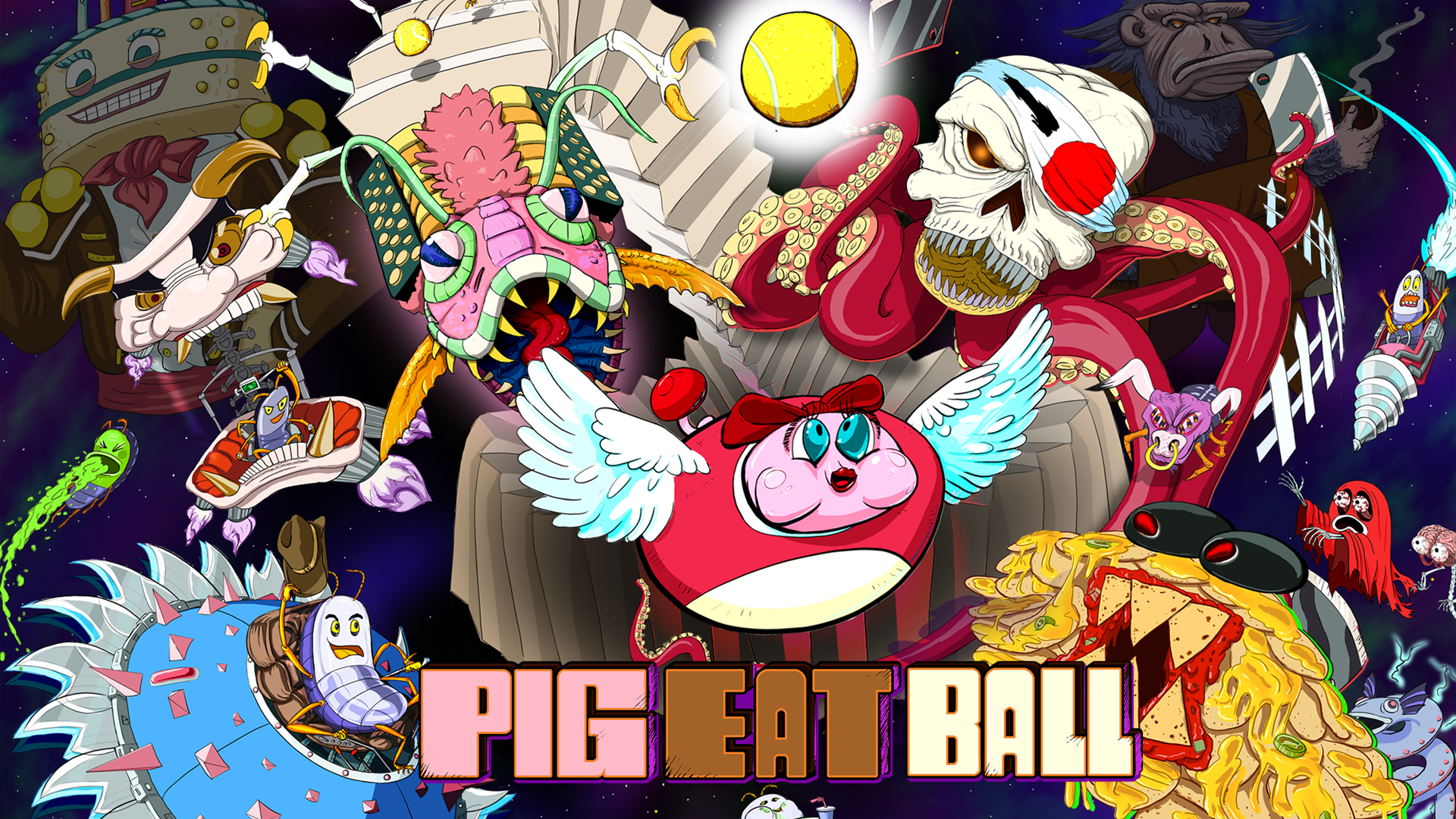 Pig Eat Ball
Hello everyone and thanks for playing Pig Eat Ball!
I have great news.
Over the years on other platforms (that we won't name here) players have found a few little bugs and glitches.
And we've taken all that feedback and polished the game up just for you! Here is the best version, with all the knowledge we've learned along the way.
Enjoy!
-Nathan from Mommy's Best Games,

and John and Shea from Super Soul.

Files
PigEatBall_Windows_1.5.3.24.zip
228 MB
Oct 07, 2022
PigEatBall_Mac_1.5.3.25.zip
238 MB
Oct 07, 2022
PigEatBall_Linux_1.5.3.25.zip
229 MB
Oct 07, 2022